Non Slippery Secondary Backing Cloth 100x100cm
Out of stock
This felt fabric is designed to be applied after tufting, providing a range of benefits. The main advantage is that it prevents slipping, making your carpet safe and secure to walk on. Additionally, it serves as an extra protective layer between your latex glue and the floor, keeping your flooring safe from potential damage.
The Non-Slip Backing Cloth is easy to apply and ensures your carpet stays in place, adding a practical and functional element to your home decor. Try it out today and enjoy the added peace of mind that comes with a secure and protected carpet.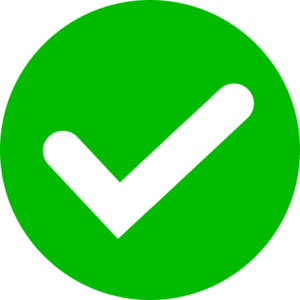 Package updates via e-mail & SMS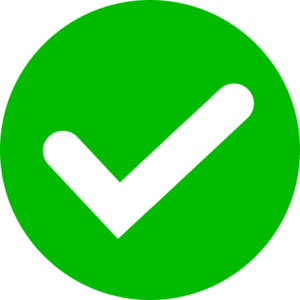 Shipping Monday to Friday.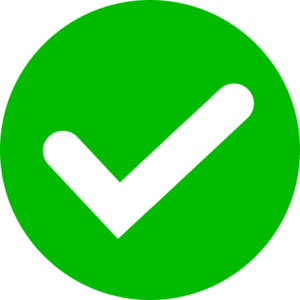 2 year warranty & support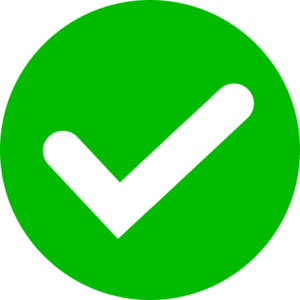 14-day free returns