Steel blue Yarn | 500g | Wool | on Cone
In stock
Ships next business day
Discover the exceptional quality of our Steel Blue Yarn on cone. Made from 100% pure wool, imported from New Zealand. Known for it's superior durability, thickness and soft touch. It is the best yarn available for creating high-quality, long-lasting tufted rugs.
500 grams New Zealand wool on cone
yarn count: 1000/3 tex
Anti-pilling, Anti-Static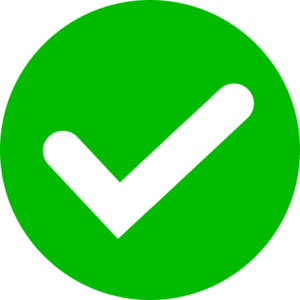 Package updates via e-mail & SMS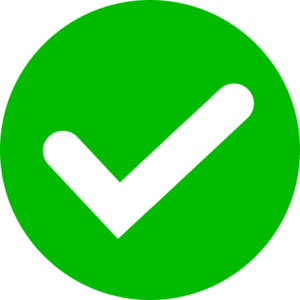 Shipping Monday to Friday.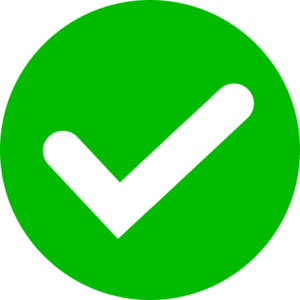 2 year warranty & support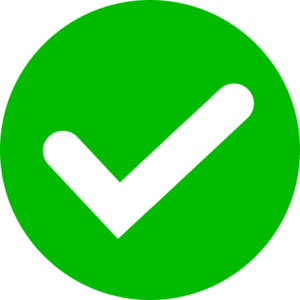 14-day free returns