Ceiling Mount for tufting machines
In stock
Ships next business day
By utilizing the ceiling mount, you can free up workspace and minimize the risk of accidental damage or knocking over your tufting machine. Providing support during your creative sessions by relieving your arms.
Includes four screws to mount to ceiling.
Maximum height of ceiling: 2.8m
Maximimum weight: 1.5kg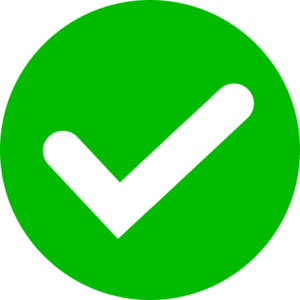 Package updates via e-mail & SMS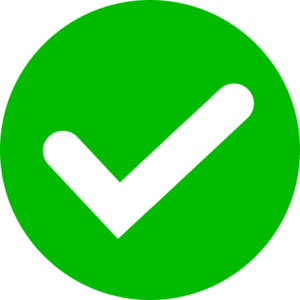 Shipping Monday to Friday.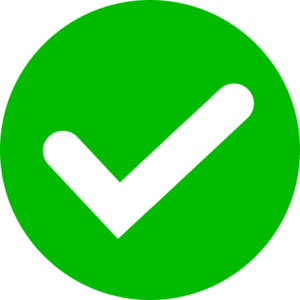 2 year warranty & support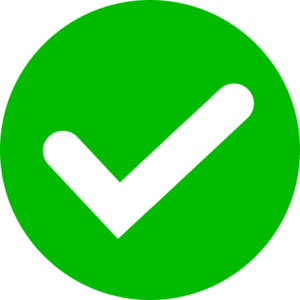 14-day free returns