Replacement blades for Rosewood Rug Carving Clippers
In stock
Ships next business day
A replacement blade for the Rosewood Rug Carving Clippers. Tufted and shaved more rugs than your blade can handle? Easily replace dull blades and keep your rug carving tool as new.
Extend the live of your blades with regular maintenance, by oiling the blades and cleaning any dust off after each rug carving session.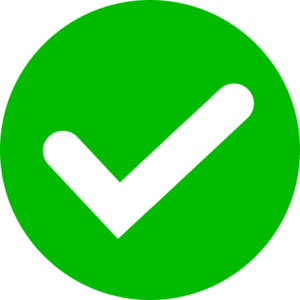 Package updates via e-mail & SMS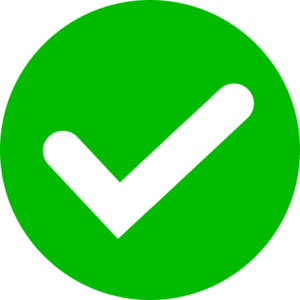 Shipping Monday to Friday.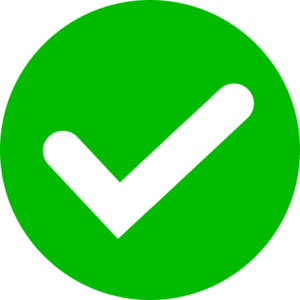 2 year warranty & support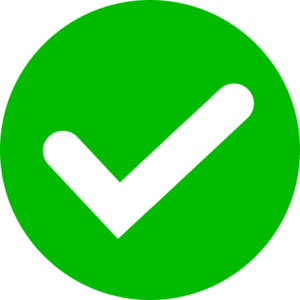 14-day free returns